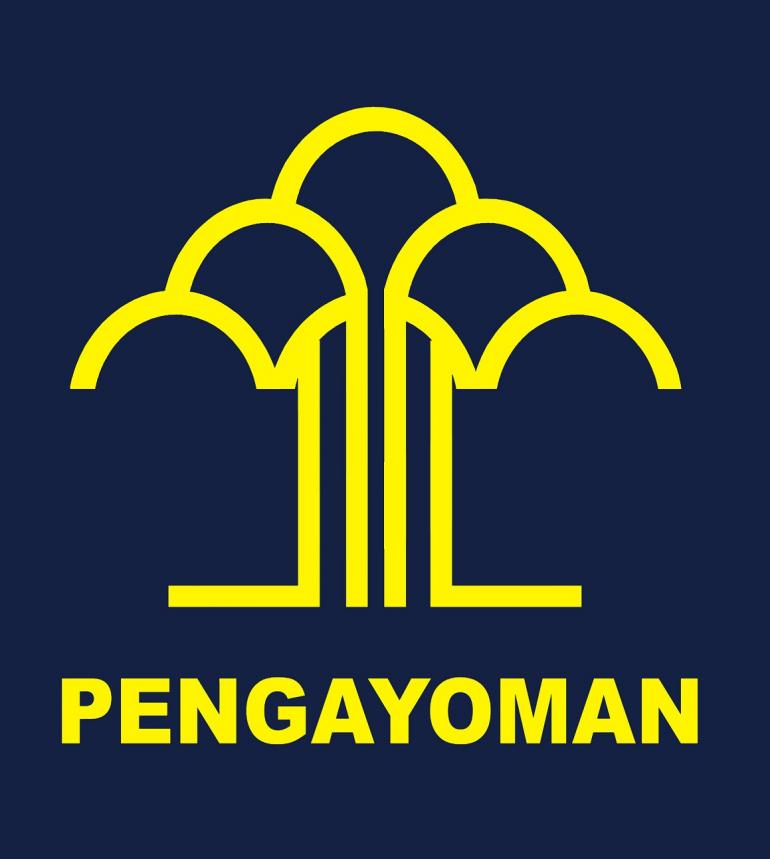 Intellectual Property Rights (IPR)
Basically, the concept of IPR originates from the idea that intellectual works that have been created or produced by humans require sacrifice of time, energy and costs. The definition of Intellectual Property Rights (HAKI) or Intellectual Property Rights (HKI) is the right to economically enjoy the results of intellectual creativity.
Based on this understanding, there needs to be appreciation for the work that has been produced, namely legal protection for intellectual property. The aim is to encourage and develop the spirit of continuing to work and create.
The objects of legal protection regulated in IPR are works that arise or are born due to human intellectual abilities.
Several kinds of IPR, among others paten, merek, desain industri, hak cipta, indikasi geografis, rahasia dagang, and DTLST.
Brand Extension
IDR 4.000.000
Perpanjangan merek yang telah terdaftar
Trademark Registration
IDR 3.000.000
Brand Transfer
IDR 2.000.000
Transfer of a registered mark to another party