Choose Your Service Needs.
Company Establishment
Individual PT
PT
CV
PMA
Foundation
Firm
ISO Certification
ISO 9001
ISO 14001
ISO 45001
ISO 13485
ISO 22000
ISO 27001
ISO 37001
Company Certificate
Construction Business License
Electrical Business License
Occupational Health and Safety Management System License (SMK3)
Other Services
Amendment to the Company's Deed of Establishment
Individual Business License
Business License of OSS (Business Entity Number & Standard Certificate)
Foreign Permit
HAKI Registration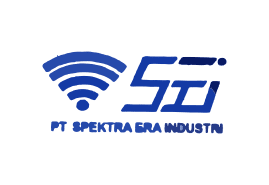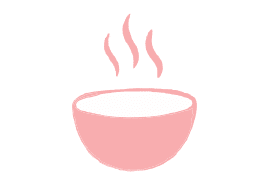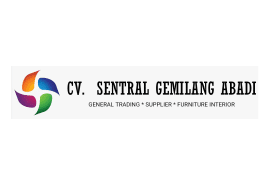 Trusted by Thousands of Companies Since 2017
Trusted by Thousands of Companies Since 2017
Legalyn Bisnis Indonesia, commonly known as Legalyn Indonesia, is a Local Brand engaged in legal business services for the establishment of PT, CV, PMA, and other legalities for Virtual Office Providers in DKI Jakarta. Established since January 2017 and started to publish services and services in September 2017. Based on the experience of the founders who have for many years contributed to the management of the legality of the company. Our commitment is to help business people, especially startups, MSMEs, and businesses that want to develop in preparing the company's foundation in the form of legal documents that will be used in the arrangement of cooperation between companies and governments.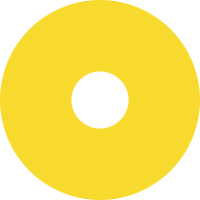 Campaign #supportmom'spreneur
Tracking System
Tracking progress of your legality anytime and anywhere.
Call Forwarding
Office telephone number for your company, increasing credibility and professionalism that can be accessed via handphone anytime and anywhere without a telephone.